Croggy…
Noun
Word forms: plural croggies
Northern England and English Midlands dialect
a ride on a bicycle as a passenger
give us a croggy!
WHAT inspired you to write? For me, it was the books I picked up and poured over as a young girl.  I must have been about ten or eleven at the time and I have fond memories of my weekly trips to the library of a Saturday.  We didn't have the luxury of a car back then so my dad would usually croggy me over, backpack in tow where I would start the onslaught of perusing the blurbs and pluck out my pickings for my next adventure.
Having recently got into the blogging game; I've been inspired to start jotting down story ideas with the hope of someday completing a novel.  I'm not claiming to be the next JK but I've certainly got the writing bug.  For enthusiasts like me, there are a lot of short story competitions out there and one in particular has caught my eye; the 81words challenge.  To summarise the rules in a sentence; write a story using 81 words exactly.
You can find all of the other rules and red tape here:
http://www.christopherfielden.com/writing-challenges/81words.php
I've sent my offering over to Christopher Fielden and my story is there in all its glory and now published on his website. When 1000 entries are received it is hoped that they will be published in an anthology.
Here is my piece; thoughts and feedback welcome:
Death Meets Us All
I wasn't expecting to meet death when I woke up that day.  At work, I got the call.  We all knew it was looming, but it was still a shock to hear those words, 'you better come quickly, she hasn't got long'.
I dropped everything and rushed over.  I didn't get there in time to say goodbye.  The room was silent, but distress tangible, tears visible.  I looked over at you.  You lay there unmoving, still.  There you were, but gone.
Get your creative juices flowing.  I really enjoyed this challenge, and to think; it all started with a CROGGY!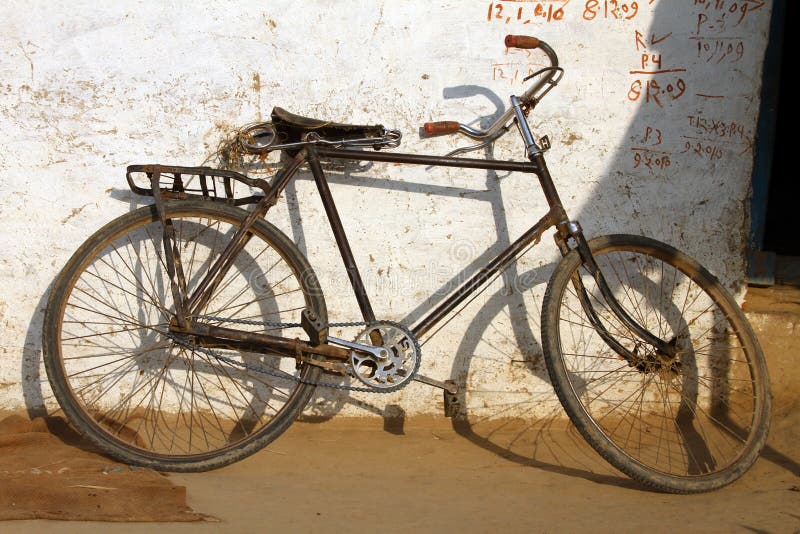 Bike Pic – https://www.google.co.uk/search?biw=1366&bih=662&tbm=isch&sa=1&ei=CnKMWpjkG-TWgAbz0oSQBQ&q=old+fashion+bicycle&oq=old+fashion+bicycle&gs_l=psy-ab.3..0i10k1l4.290.5535.0.5811.12.10.2.0.0.0.193.1384.0j9.9.0….0…1c.1.64.psy-ab..1.11.1400…0i13k1j0i7i30k1j0i13i30k1j0i13i5i30k1.0.u7821DCBLe8#imgrc=OtqT4Zwd7aLZhM: